Job Vacancies
Screwman / Tar Rake Operative (Angus)
We currently have a vacancy for a full time Screwman/Tar Rake Operative to join our Road Surfacing squad.
Applicants must be fully experienced. Certification preferred but not essential.
An online application form can be completed via the link below. Alternatively, call (01241) 890266 to request an application form during office hours.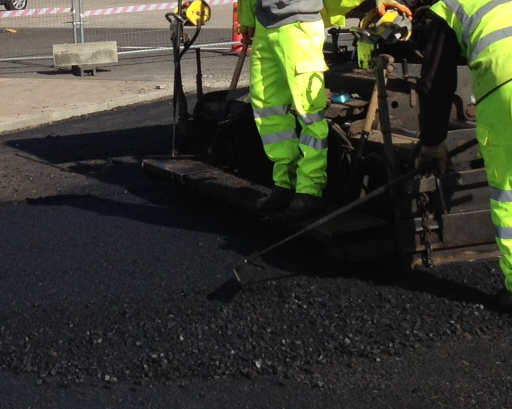 Although we may not always have a job vacancy, we may still be interested in hearing from you.
If you think you have the right skills and attiude get in touch and let's have a chat.